How to Choose the Best Leather for Your Fetish Night Out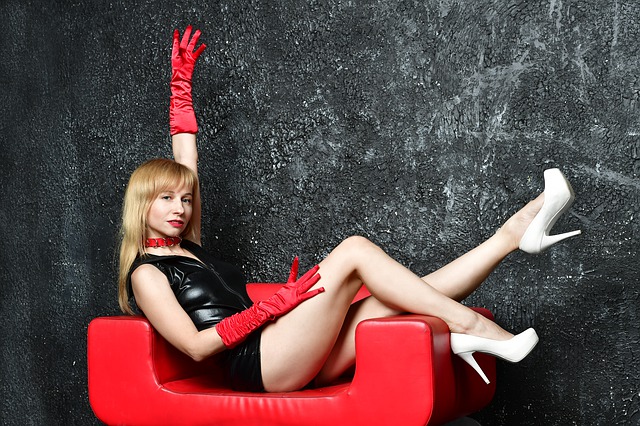 Leather is the leader when it comes to fetish wear. Though latex has become quite important and famous in the current scenario, the oldies still swear by leather. If you are looking for some leather attire for your night out, here are some tips that you should keep in mind:
Always Buy Leather at least a month prior: If you are going to a event, plan it in such a way that the leather is bought at least six months prior to the event. New leather will look quite gaudy, as leather actually gets it sheen and attitude after around a two or three months of wearing.
Is it too tight?: Leather is a known hot and stuffy attire, so you should be careful about whether it is too tight. Remember that your body needs to breathe, and a stiff and tight leather attire might just make you feel very uncomfortable. Some people are also known to faint because they did not get the right kind of hydration, so you should be careful about the size and style of the leather that you are buying.
Always buy Dark Color: The old schoolers would like to believe that leather is available in only two colors, black and a light black – which is basically brown. However, with the advancement of fashion today, there are several colors of leather. You can choose amongst blue, red, brown, etc. But the truth still stands that black and brown leather are two of the best colors that one can have for leather.
So, whenever you are going to buy leather, check out the darker shades. These are the three important tips that you should keep in mind while buying leather. There are several shops and online websites that deal with specialized kink attire and accessories. Make sure that you vist them before you buy anything.